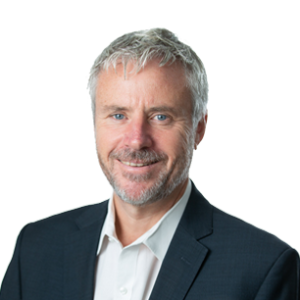 Chris Bedingfield
Principal & Portfolio Manager
Chris has more than 30 years of experience working as a real estate specialist with a background in investment banking, equities research and investment management. He is a co-founder of Quay Global Investors, and co-launched the Quay Global Real Estate Fund (Unhedged) in 2014. The Fund has since won numerous awards, including the four times winner of the Global Property Securities category at the Money Management Fund Manager of the Year Awards in 2018, 2019, 2020 and 2021.
Chris's current role includes portfolio management, stock and sector analysis, and he often publishes white papers covering an array of macroeconomic and global real estate themes. He has been a regular contributor and commentator on TV business news programs (including Sky Business/Your Money/AusBiz), regularly writes articles for national publications, and is frequently quoted in the media.
Chris holds a Bachelor of Business degree from UTS, with majors in Accounting, Finance and Economics. He was awarded the Securities Institute Diploma in 1994.
Prior to co-founding Quay, Chris was a senior member in the Real Estate Investment Banking group at Credit Suisse in Sydney and previously Head of Real Estate Investment Banking Asia at Deutsche Bank. In prior roles, he led real estate equities research teams at Deutsche Bank, HSBC James Capel and ANZ McCaughan where he was a consistently ranked top 3 research analyst for listed property.
He is experienced in equity and equity-linked capital markets transactions, M&A and debt issuance, with direct involvement in numerous cross border real estate transactions between Australia and the USA, Europe, Japan, UK, Brazil and Singapore.