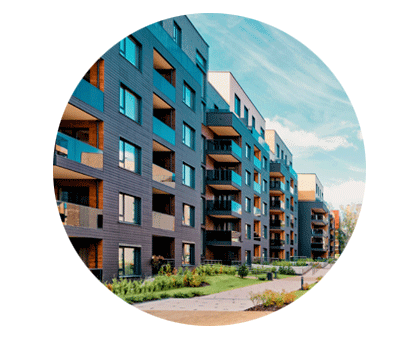 Quay Global Investors is a boutique asset manager focused on the preservation and creation of wealth through innovative strategies in real estate securities. Our funds provide access to a wide variety of listed real estate opportunities across multiple geographies.
Over the long term, global real estate can deliver attractive, inflation-protected returns – and it offers investors the potential for both capital and income growth. It is a large and diverse industry that offers access to many attractive and growing investment areas that aren't readily available or of sufficient scale in Australia – such as health care, student housing, residential rental accommodation and self-storage.
We focus on delivering investors real total returns as opposed to returns relative to an index (which may contain large assets with a high market cap, but no quality filter), and invest through the cycle while also taking advantage of select counter-cyclical opportunities. We also prefer to focus on rent-based asset returns – rather than developers or emerging markets – believing the best long-term investments come from specialised entities with sustainable and growing incomes.
Quay is majority-owned by its investment team, who also invest in the strategy – ensuring our goals are aligned with those of our investors. We have diverse and deep experience in global real estate, gained from roles in corporate finance, investment management and equity research.