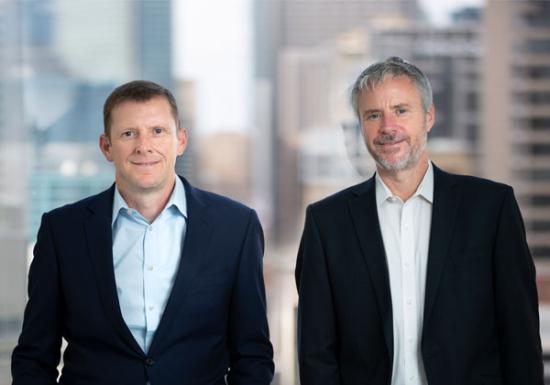 Quay Global Investors is a multi-award-winning boutique asset manager focused on the preservation and creation of wealth through innovative strategies in real estate securities. It was founded in 2013 by principals Justin Blaess and Chris Bedingfield, who later formed a partnership with Bennelong Funds Management.

The team manages the Quay Global Real Estate Fund, which was launched in 2014 and invests in a portfolio of 20-40 real estate securities listed on stock exchanges around the world. It is relatively concentrated and currency unhedged, with a conviction based approach.
The Fund has been the winner of the Global Property Securities category in the Money Management Fund Manager of the Year Awards for the past four years in a row. In 2021, Quay also won Investment Manager of the Year (International Listed Property) at the Financial Standard Investment Leadership Awards and the Global Real Estate Investment Trust category at the Zenith Fund Awards.

The founding partners have over 40 years of collective experience in direct property, equities research, investment banking and investment management across domestic and global markets, giving them a unique skill set and perspective which they bring to the management of a portfolio of global real estate securities.